Most often, people enter our discipleship path through our primary gathering environment – one of our worship services. We view the worship service much like a conveyor belt. It is a great place to start, but a terrible place to stop.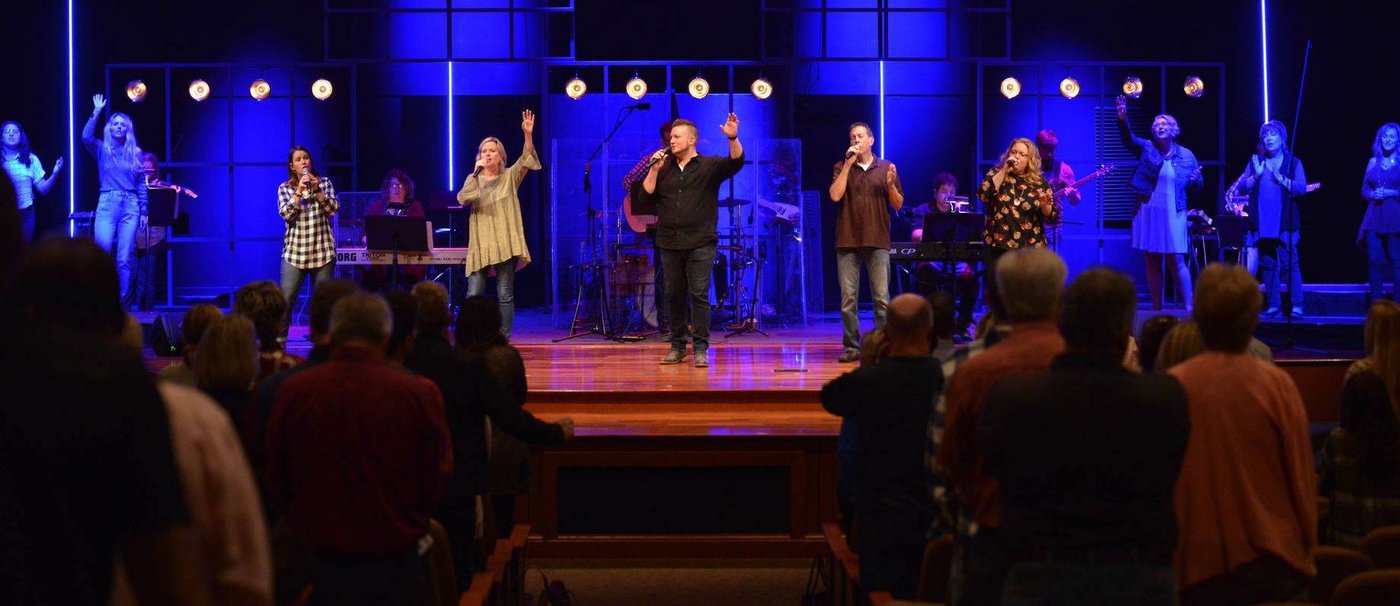 WORSHIP SERVICES
We gather weekly to exalt Jesus as the local body of Christ gathered at LHC. The central focus of our gatherings is Christ. We follow a contemporary style with a desire for passionate engagement. We also incorporate a Scripture focus throughout our worship to direct our minds to the character of our great God.
PRAYER GATHERINGS
Our church gathers quarterly for congregational prayer. These gatherings occur each month that has a 5th Sunday. These times are marked by worship, the Lord's Supper, testimonies and directed prayer time.
CONNECTION EVENTS
Connection Events enable those who have not yet joined a Group to experience a more personal, relational setting as opposed to large-group worship. These events also allow Groups to connect and they can serve as "bridge events" for LHC family members to invite neighbors.
Past events have included:
Men's/ Women's Spring Connect
Summer Kick-off Food Truck Rally
End-of-summer Drive-in Movie Night
Pastry Palooza Fall Kick-off
Sports Leagues (golf, softball, volleyball)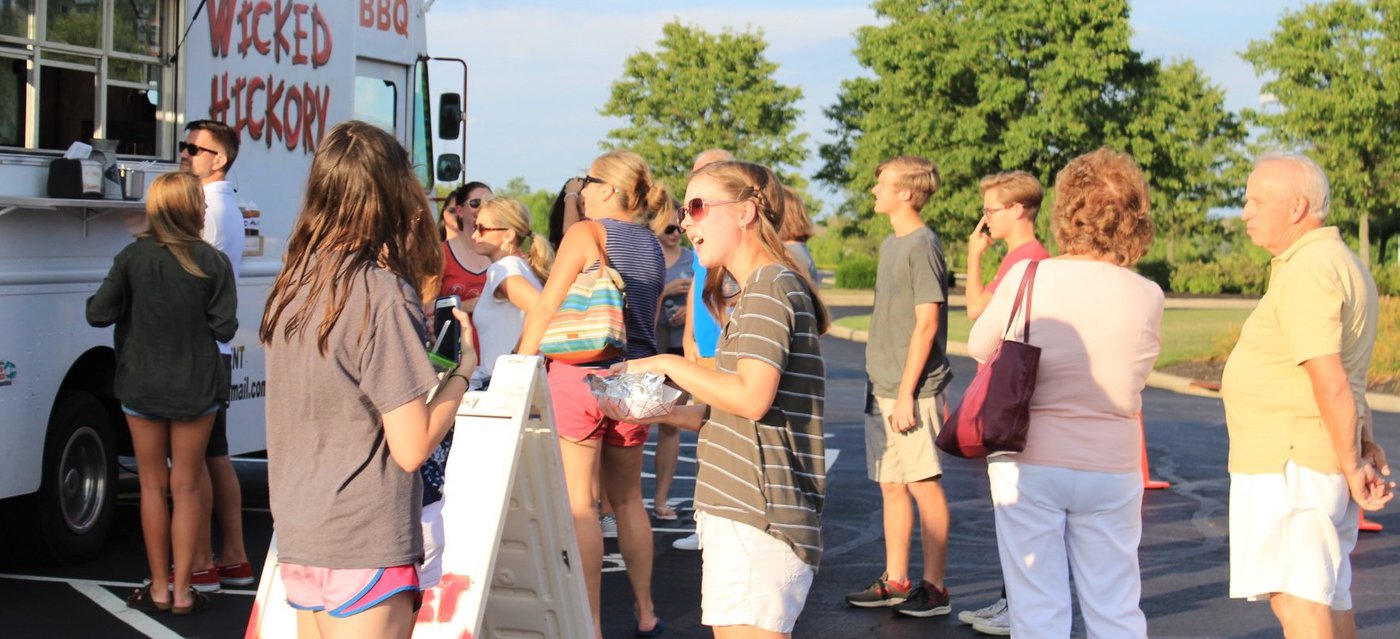 NEXT PAGE