ALL CAMPUS PRAYER GATHERING
SILENT ASSEMBLY OF PRAYER
Wednesday, March 29 @ 6:30 PM | LHC Liberty Twp Chapel
We strongly believe that prayer is vital to the life of every Christ Follower! We invite you to join us each Wednesday at 6:30 AM for a "virtual" community prayer gathering. Whether it is your first time logging in or you have joined us before, we invite you to join your LHC family for an opportunity to both share your prayer requests and pray for our community.
To join the Prayer Gathering, simply click the button below.
*Feel free to use the guides below to help direct you through the virtual gathering.
USE PASSWORD "PRAYER" TO LOG IN
PRAYER NOTES...
Use this section to send yourself a list of prayer requests shared during our "virtual" gathering.
CONCENTRIC CIRCLES
These circles are a tool to guide you through daily prayer. We pray for ourselves first and then move outward. [It's important to start with self, because we are the most needy. If we lose the faith, we can't pray for anyone else.]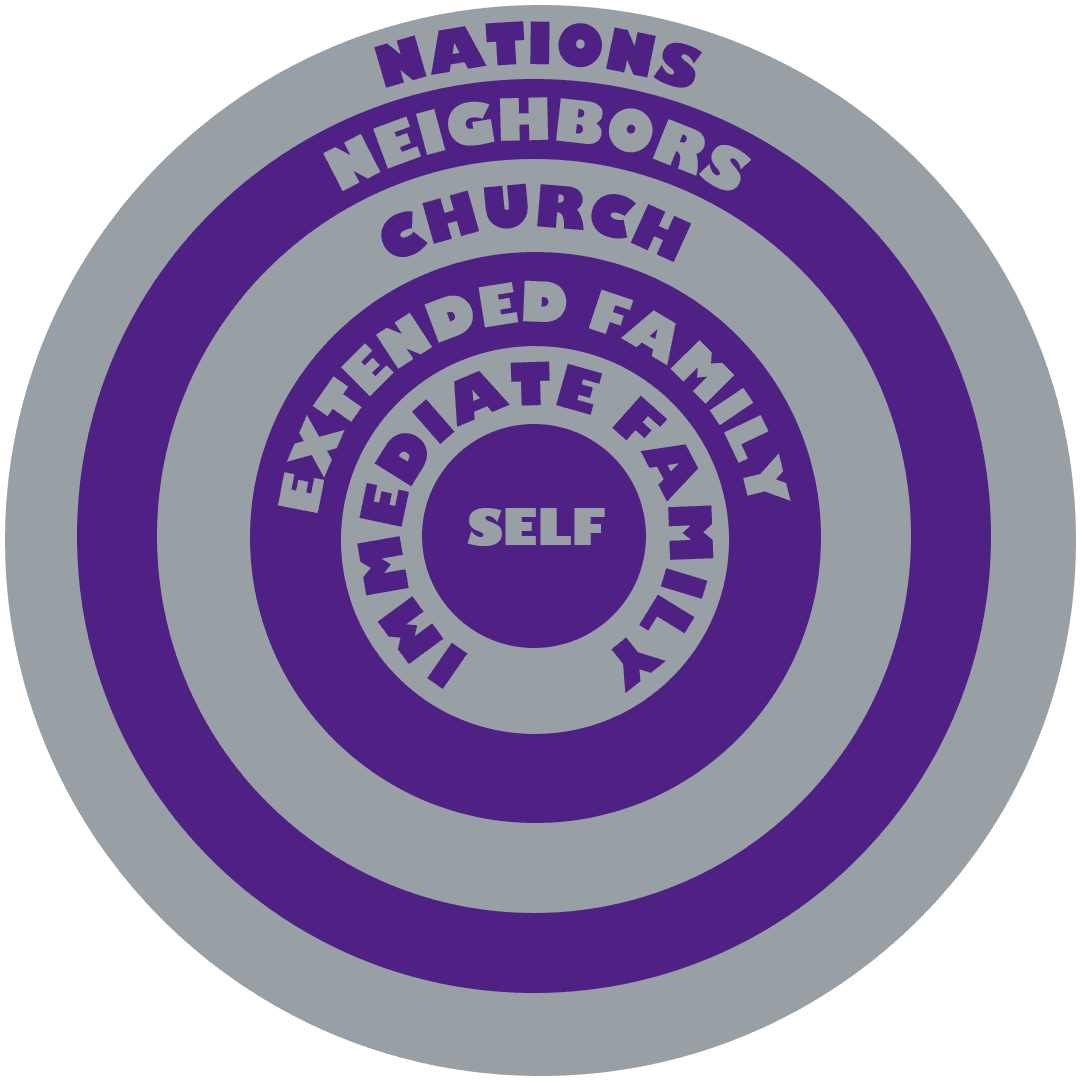 HOW TO PRAY FOR THE LOST
ASK GOD to open their spiritual eyes.
ASK GOD to give them ears to hear.
ASK GOD to give them faith to believe.
ASK GOD to give them the will to respond.
ASK GOD to send people into their lives to witness to them.
ASK GOD for ways to build caring relationships.
ASK GOD for opportunities to witness.
ASK GOD for boldness to witness.
ASK GOD for an opportunity to invite them.