THE MISSION
Our mission is to make disciples who gather, grow, give and go.
This mission statement serves as much more than a tag line or cliché with little to no impact on the actual direction of our organization. At LHC our mission statement actually drives us organizationally.
Our mission statement permeates through every area of our ministry, from nursery to adults, to ensure alignment and mission clarity. In fact, we:
• Structure around it
• Budget to support it
• Staff around it
• Measure against it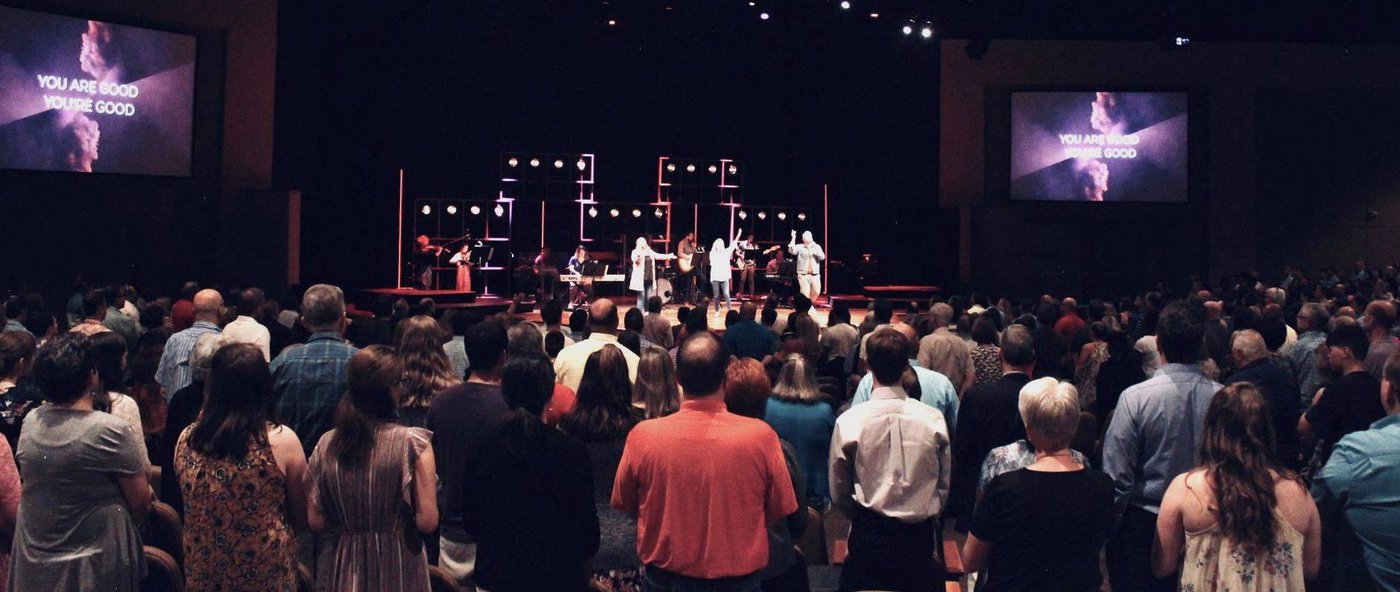 OUR CORE VALUES
Our core values serve as guardrails to create the culture necessary to effectively carry out our mission.
We believe and pursue:
• Authority and sufficiency of Scripture
• Passionate worship
• Dependent prayer
• Relational Discipleship
• Community Impact
• Pursuing broken people
NEXT PAGE