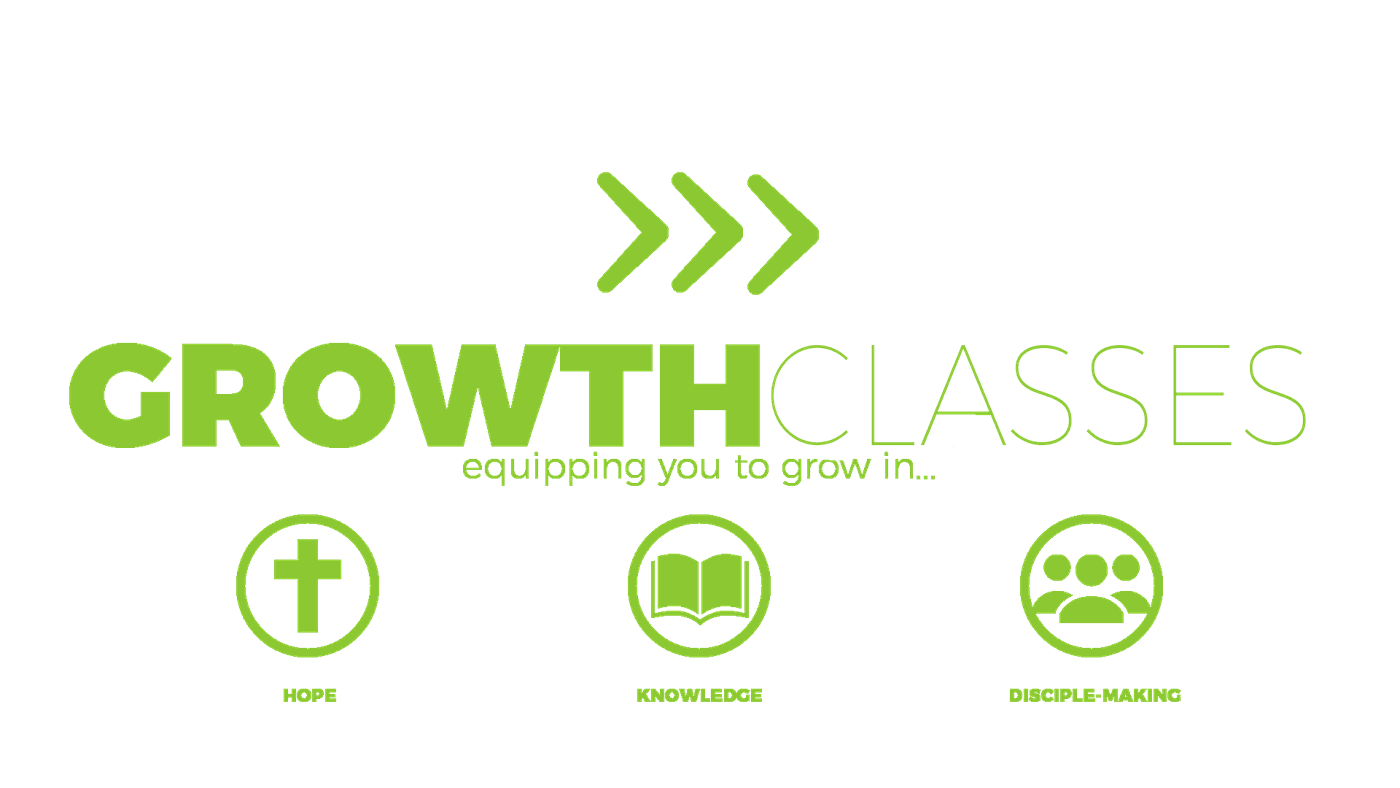 WHAT ARE GROWTHCLASSES?
Jesus commands you to grow more like Him in all aspects of your life. To fuel this growth, you must know what the Bibles teaches. These 3 non sequential GROWTHCLASSES help give you the tools to be more like Jesus.
HOW ARE THESE DIFFERENT THAN LIFE GROUPS?
LIFE Groups are our primary vehicle for you to BE KNOWN. GROWTHCLASSES are never intended to take the place of your participation in LIFE Groups. GROWTHCLASSES are designed to give you more knowledge and a firm foundation in your faith, that might not be able to take place in a LIFE Group setting.
WHY THESE 3 CATEGORIES?
HOPE-
When difficulties in life show up, it's easy to grow weary and slip away. This track aims to connect Biblical hope to hardship in life.
KNOWLEDGE-
Culture has an idea of God, that at times is not true. It's important for us to learn about the true, Biblical God. The more we know about Him, the more we love Him.
DISCIPLE-MAKING-
Jesus' final message to all his followers was to make disciples who make disciples. The aim of this track is to help you to help others grow to look more like Jesus.
GROWTHCLASS offerings by category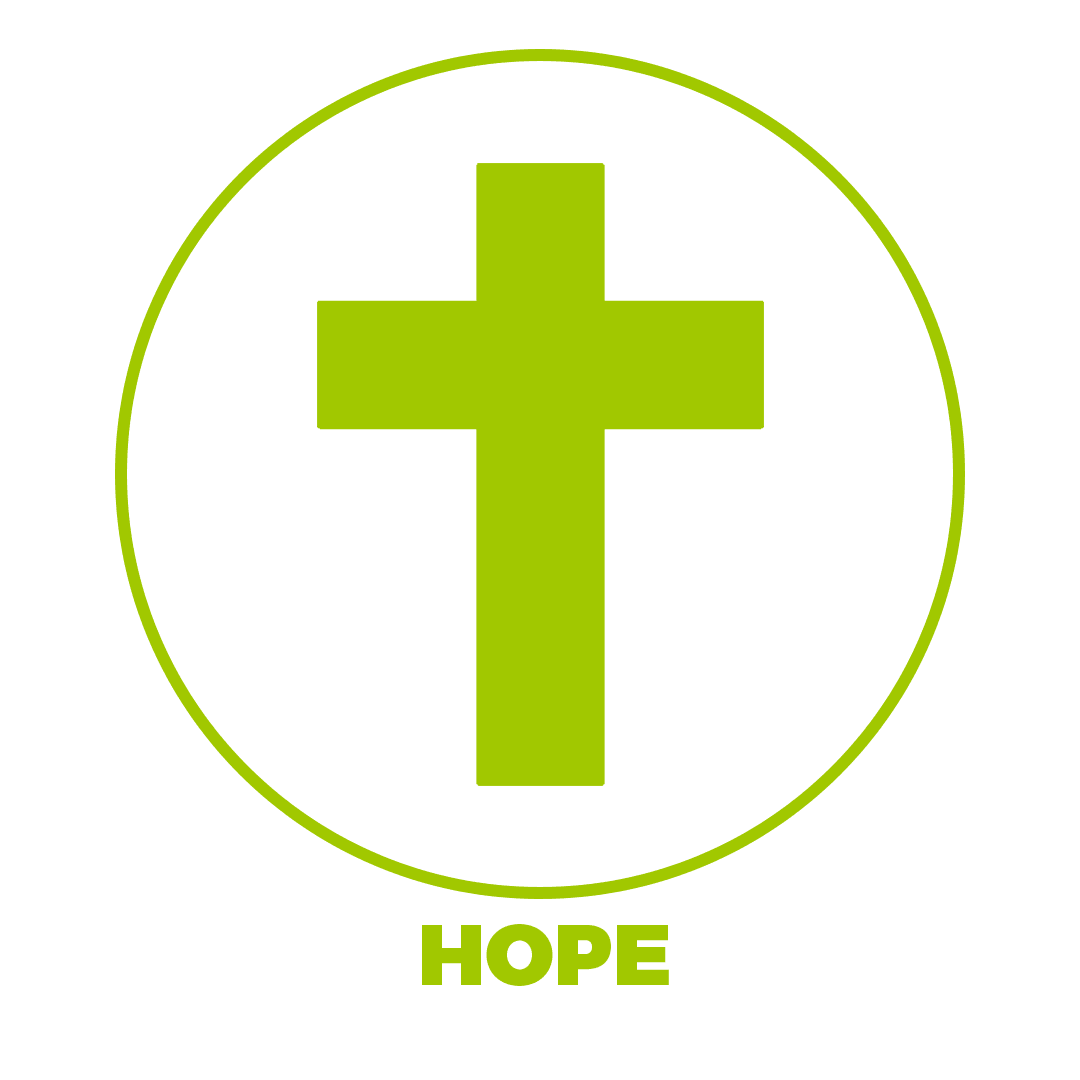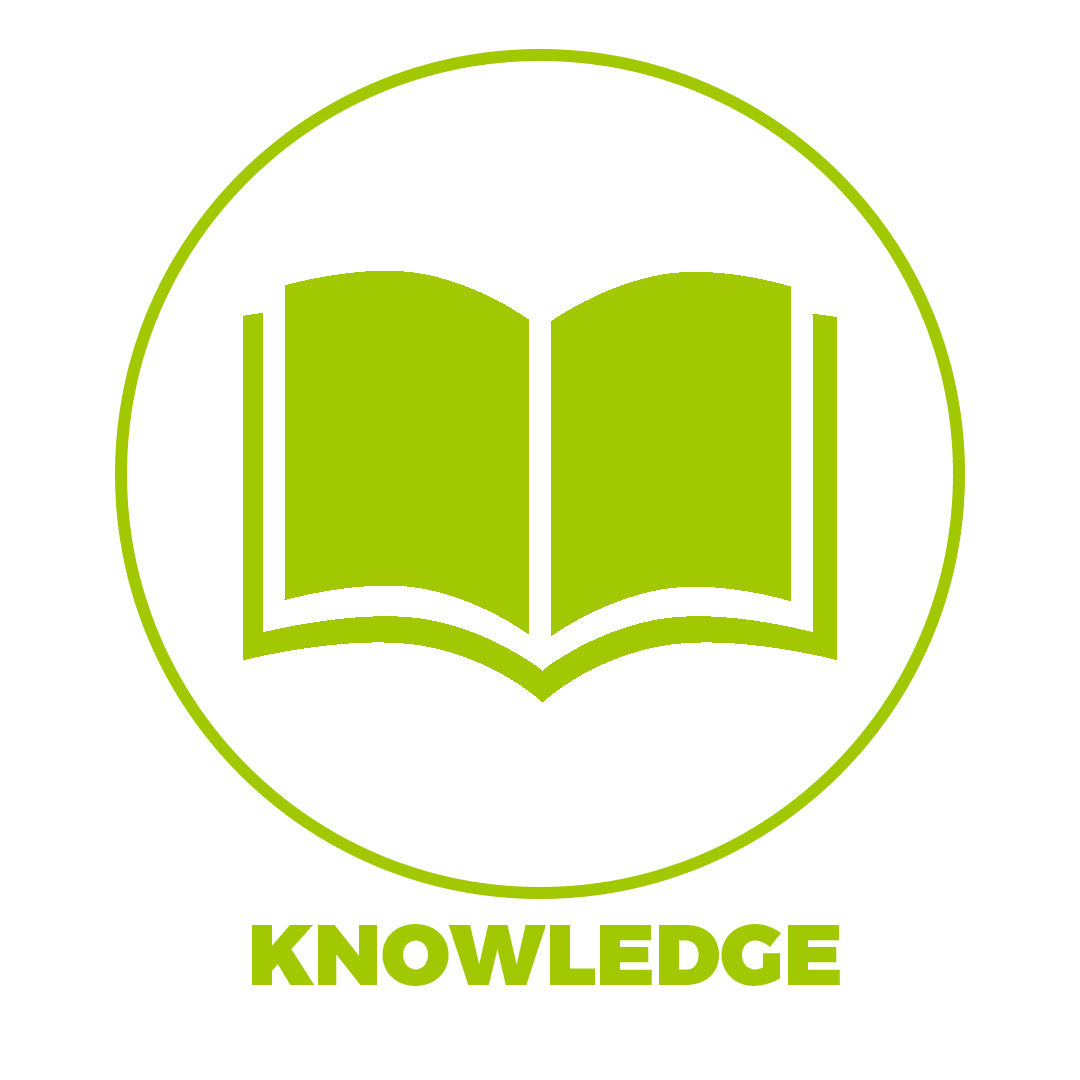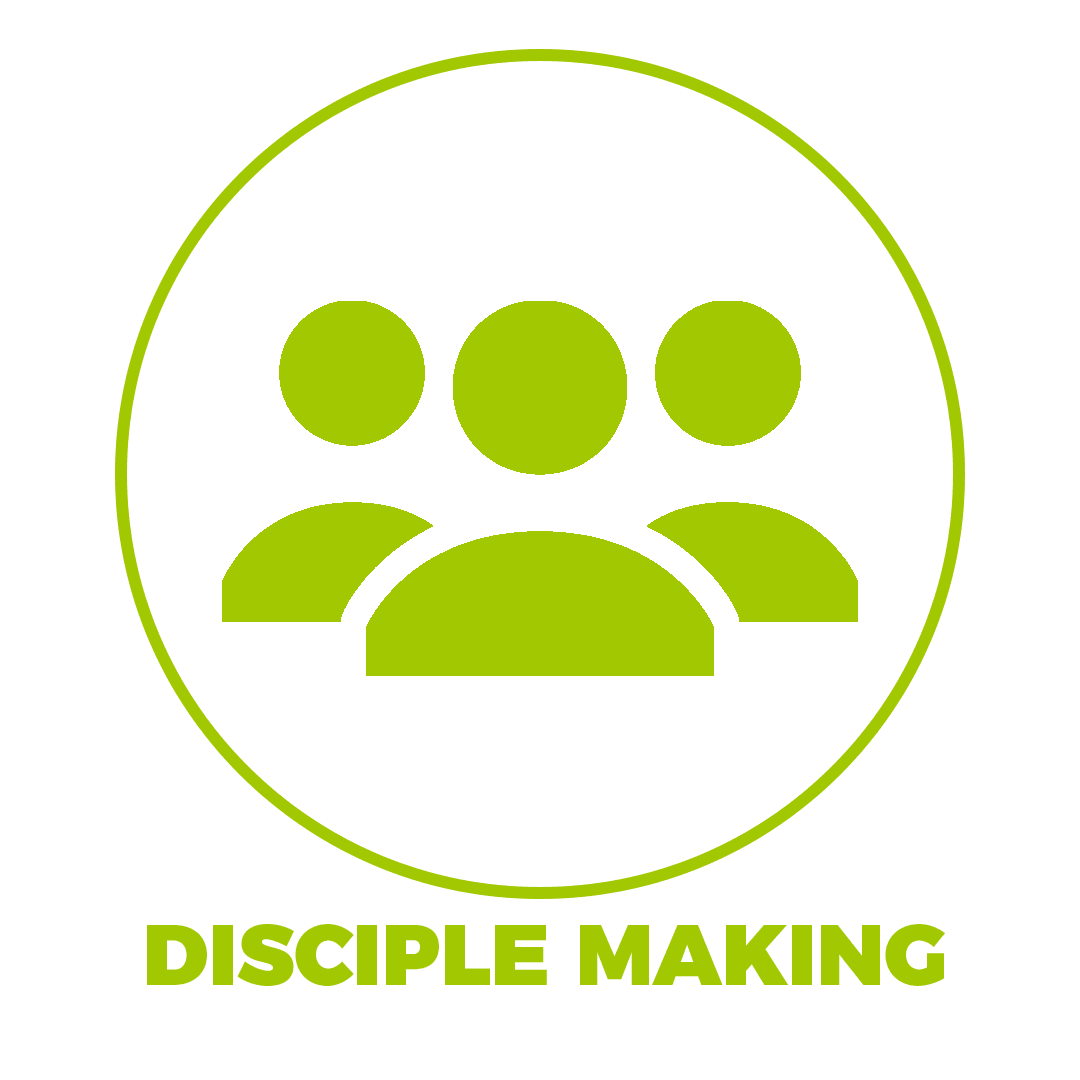 GROWTHTRACK offerings by date