MEMBER MISSIONARIES
One of the misconceptions that often is connected to the subject of missions is the idea that missionaries are people who live in other countries to reach people who are far from us. While foreign missions is one aspect of a fully developed missions strategy, there is another that can easily be overlooked: LHC Member Missionaries. In an effort to celebrate these families who worship alongside us, we provide direct financial support to them out of our monthly budget. We also do this to encourage them as many are required to raise their own funds to support the mission work to which they have been called.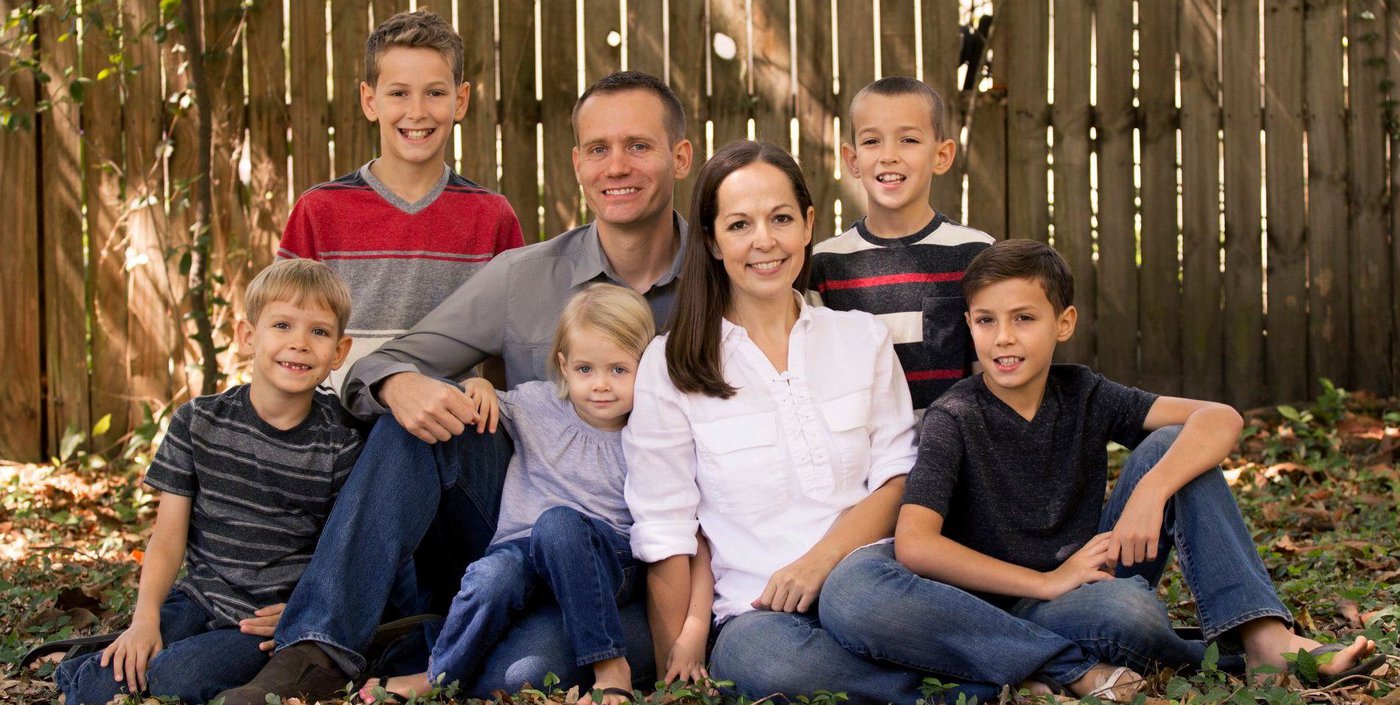 NEIGHBORS
When Jesus said we are to love our neighbors as ourselves, what if He meant our actual neighbors? We have defined our neighbors as those who live within a 30 minute radius of LHC. This is the "Jerusalem" of our mission field. Our desire is to demonstrate and declare the gospel of grace. We want to love and serve our neighbors in such a way that the community around us would grieve if we shut our doors. While we are always looking for new ways to accomplish this goal, some of our current efforts include:
SUMMER OF NEIGHBORING
Today's world of superficial social media relationships desperately needs evangelistic prayer and Christ-centered hospitality. This initiative provides opportunities to engage neighbors with the gospel through regular prayer walks and intentional opportunities to connect, such as neighborhood block parties and our annual "Family Movie Night".
VULNERABLE CHILDREN'S MINISTRY
Safe Families for Children provides a process and structure for LHC to serve local families in times of crisis. LHC Host Families open their homes to children from a family facing a crisis, to help the family get back on their feet. By partnering with families in need, LHC models Biblical hospitality in our local community. Safe Families for Children actively provides training for Family Coaches and Host Families.
HOPE COUNSELING CENTER
"Hurting people are red apples evangelistically." While this statement is not original with us, we certainly agree with it. Despite being in a community with a high outward appearance of success, we have learned that there is no shortage of hurting people around us. Often times when people are hurting, they are open to the help and hope found in Jesus Christ and the wisdom of Scripture. Our Counseling Center allows us to come alongside of our neighbors in a tangible way in the midst of their struggles with sin and suffering.
SUBS WHO SERVE
This initiative is a simple opportunity to demonstrate Christ's love in a practical way that meets a true community need for growing schools. We encourage attenders who are qualified to obtain their substitue teaching license. If they want to bless the teacher even more, LHC encourages the sub to give a portion of their paychack back to the teacher to be used for classroom items.
ADDITIONAL CAMPUSES
It is a statistical fact that new churches reach new people for Christ at a rate of two to one over existing churches. Planting new works is the single most effective means of evangelism. Our desire is to leverage this reality by opening multiple campuses via merger with struggling churches and planting in areas where there is no vibrant local church. To date, we have a campus in Lebanon as well as a Spanish speaking campus located on our physical campus in Liberty Township.
COMMUNITY FOCUS
We want the community to know we are here. Our desire is not to simply declare the gospel, but live it so that the world might see Jesus through us! Here are some of the ways we strive to now the names, stories and needs of our neighbors:
The Hornet Drive
The Warrior Drive
Donuts on the first day of school
Treats during Teacher Conferences
Lunch & dinner for Police and Fire Departments on Christmas Eve
Thanksgiving Boxes
SMALL CHURCH REVITALIZATION
At LHC we believe that the local church is the only God-ordained vehicle for making disciples and fulfilling the Great Commission. While we are grateful for and support the good work of other ministries, we believe their role is to compliment the disciple-making efforts of the local church. However, statistics on the effectiveness of local churches in North America are discouraging. Many churches with ineffective strategies have little impact. Sometimes these churches need a coach who can help implement needed change through a slow, intentional process. LHC partners with one smaller church (less than 200 in attendance) per year within a two-hour radius of LHC. This includes a 12-month coaching and pastoral encouragement process.

NATIONS
LHC focuses on reaching a few places hundreds of times, rather than reaching a hundred places one time. We can't change the world, but we can change a small part of it by partnering with local churches.
MEXICO
The Mexican Indian Training Center exists to spread the Gospel by preparing individuals to serve God in the rural areas of southern Mexico. The school in Cordoba, Mexico, assists in the spiritual, biblical, and personal development of people who plan to serve as pastors or missionaries. Individuals learn through classes, jobs, missions, personal relationships, conferences, and camps. Liberty Heights Church Español leads a team to Mexico each September. The trip allows students and training center leaders to provide physical help on the grounds, to assist in local evangelistic efforts, and to train future church leaders. This trip is ideal for anyone on their first international mission trip, as well as for "seasoned missions trip veterans."
GUATEMALA
SEPAL is a missions organization in Guatemala City, that is part of a group of international mobilizing centers committed to training godly and effective leaders to plant gospel-based churches. LHC partners financially with the SEPAL training group, which trains indigenous church planters and leaders in the rural Mayan villages of Central and Northern Guatemala. This group has literally assisted in starting hundreds of local churches. Since 2014, LHC has been partnering with local church plants, including El Remanente di Iglesia, in the remote village of San Pablo, Laguna. Each summer, LHC sends a team to partner in local evangelistic efforts with El Remanente and to encourage the local church leaders and SEPAL missionaries.
DOMINICAN REPUBLIC
Tierra Alta is located in Boca Chica, Dominican Republic. The mission of the camp is to partner with local churches to reach students for Christ before they turn 18 years old. That is what made this camp a perfect partnership for our Juniors and Seniors in high school. Not only do we take a group of high school students to the Dominican in the summer, we also have tried to bring our Christmas Boxes to the connected churched during the month of December as a way to show our generosity. The camp facilitates an incredible camp experience for the Dominican students, each student has a face-to-face gospel conversation with a trained and caring camp counselor, and through that effort is then handed back to their local church to be discipled and grown up in Christ. We love sending teams to support the ministry of Tierra Alta.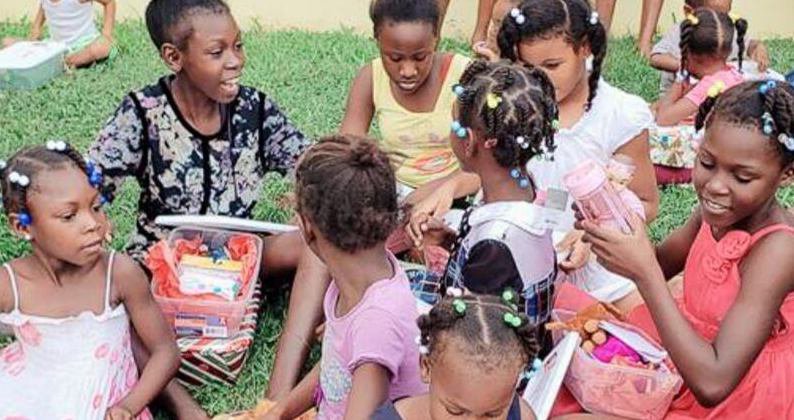 NEXT PAGE